Scholarships Awarded to Fe-Foundation Alumni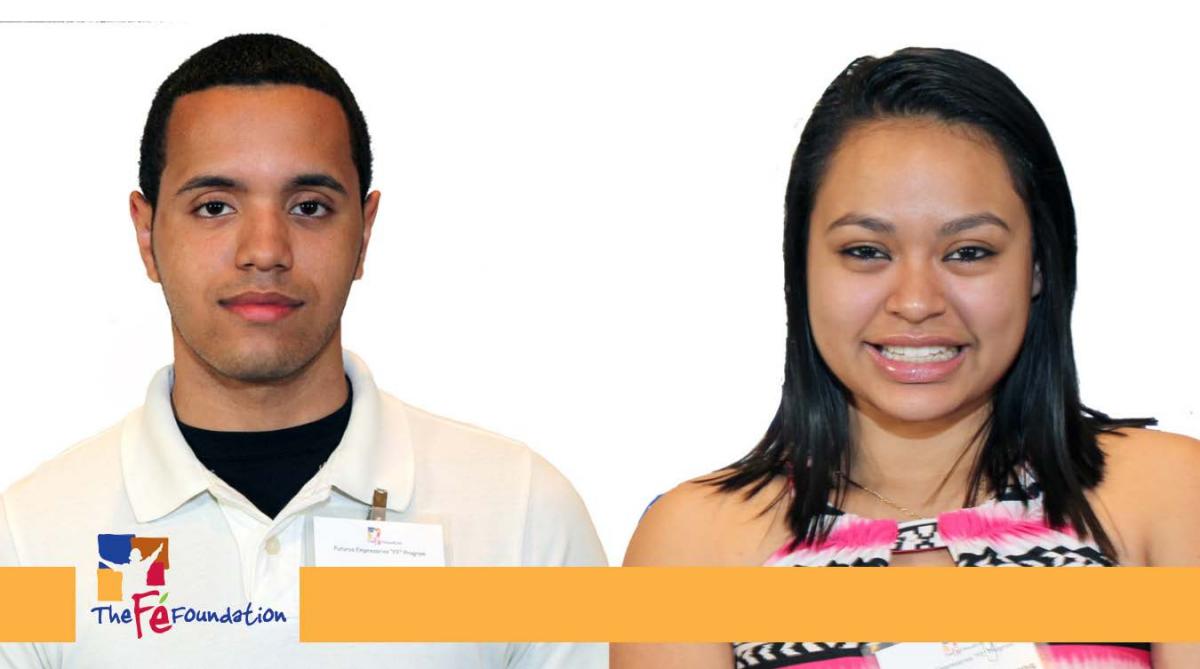 Congratulations to:
Maximo De la Cruz, FE Class of 2014 and a senior at Louis E. Dieruff - Allentown has been awarded a full scholarship at Princeton University to study Economics starting this fall.
Leticia Patino-Flores, FE Class of 2014 and a senior at Liberty High School - Bethlehem has been recently honored as one of the recipients of the "2016 Women & Teens of the Year" by the Bethlehem YMCA in a ceremony that took place at the Blue Grill on April 9, 2016. This award is presented to a female teen for outstanding volunteer service in the community.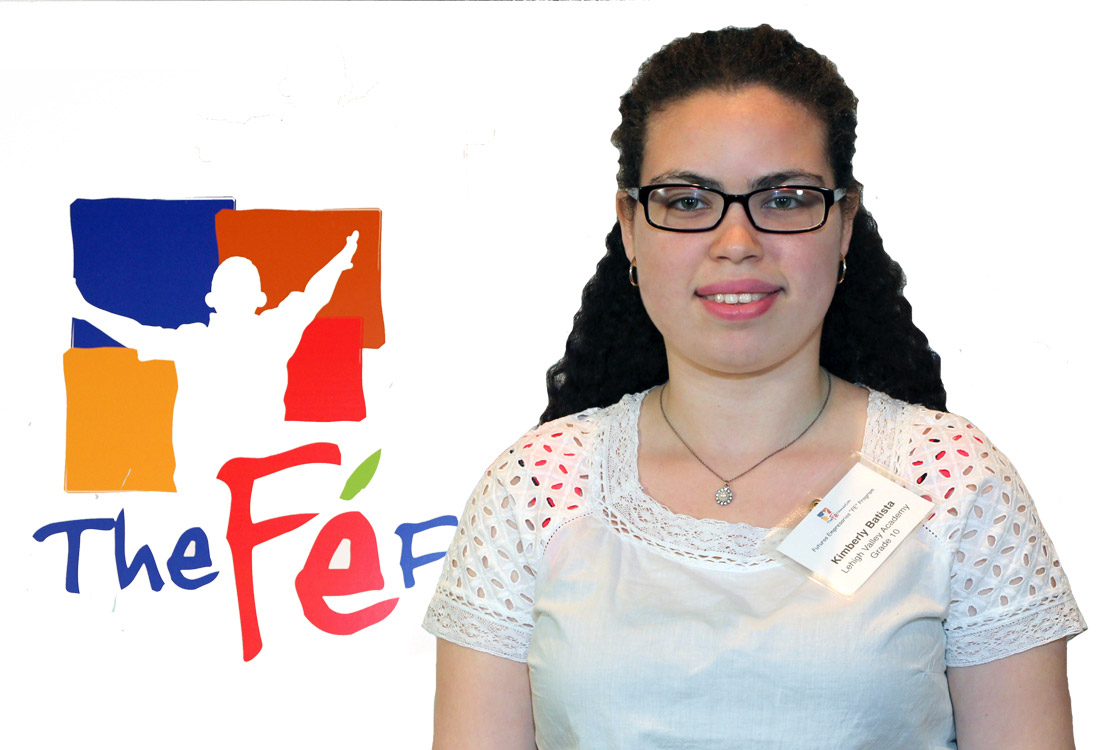 Kimberly Bastista, FE Class of 2014 - Kimberly has been accepted at the Wharton School of the University of Pennsylvania to pursue a Bachelor's degree in Business and Finance, and her school expenses will be covered by scholarships and grants.